Friday, July 21, 2017 at 8:07PM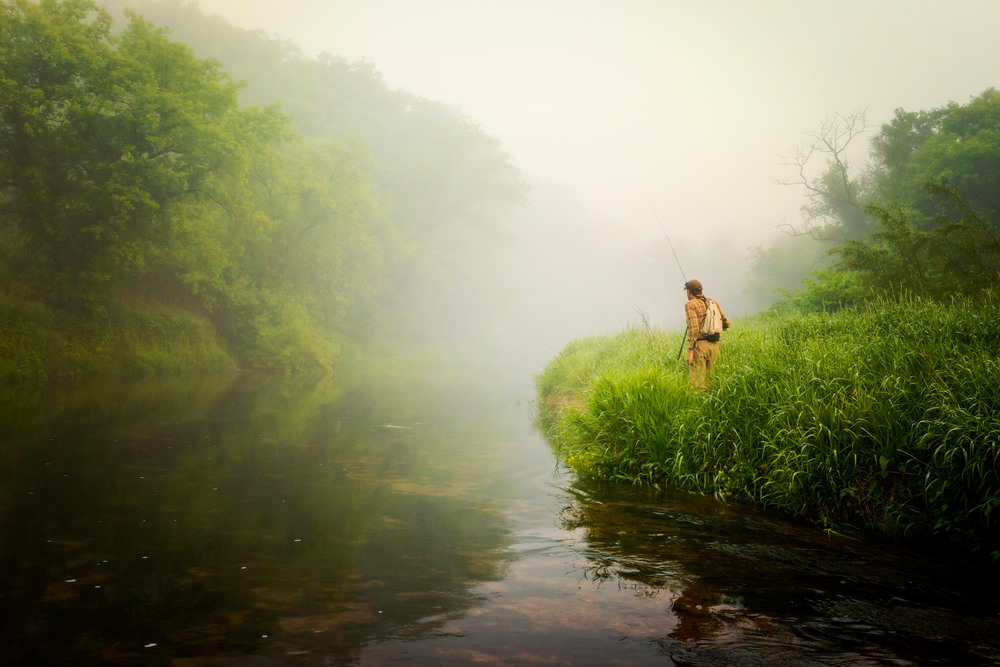 A bunch of us are planning a chapter trip to the Driftless Region for a late summer fishing trip on the weekend of August 18-20. We plan to stay and fish in the area of Decorah and Waukon and meet up at least for meals. The plan would be to drive out Friday and fish in the afternoon, fish Saturday and Sunday morning before returning to Nebraska. Some of us might camp whereas others might prefer a hotel. This is still in the planning stages, and what exactly we do depends on who signs up and wants to do what. Send me (Mark van Roojen) an email at mvr1@earthlink.net or call me at 402-438-3724 and we will include you in our planning.
The Driftless region is a world class trout fishery, much improved over the last 40 years by the efforts of many conservationists, farmers, fisherfolk, and TU which employs several people working to improve the fishery yet further. More information about the fishing can be found at the Iowa Tourism Office, which hosts the above image by Bill Nellans.